Today's Guest Post is by the ever humble Scot Isom.  Take it away, Scot!
=================
When Mark asked me to do a guest blog, I didn't hesitate. Since I knew he occasionally had guest bloggers, I already knew what I would write about should he ask. I share Mark's passion for music, though clearly my taste is better (EDITOR'S NOTE: "Hey, now!").
First of all, I have degrees in art and art history, was an airborne infantryman in the 82nd Airborne and write poetry and fiction. Somehow I ended up in Kansas City and deliver mail to pay the bills.
I could have chosen the Boss, or Neil Young, the rapper Brother Ali, or Pete Seeger. Instead, I am writing about Uncle Tupelo and Americana. I love Americana music because it continues the great storytelling of Faulkner and Steinbeck. Americana songs are all well written narratives which set you into the scene.
So, I will set the scene. My taste in music has been a continual evolution as my life evolved. I dwelled for awhile in the world of arena rock. In the army, I passed through heavy metal and found a home in punk which lasted into college. My taste in music became tastes in music. I now have eclectic tastes which are shaped from all my past music loves.
I was in grad school studying art history in Columbia, MO when I noticed another student wearing an Uncle Tupelo concert t-shirt. He had seen them the night before. His passion for their music triggered my curiosity. That evening I bought both Uncle Tupelo albums (they made a total of four). Over the next few years, I would catch them every time they came to Columbia and I continued to follow the two groups which formed when Uncle Tupelo broke up. Uncle Tupelo was at the forefront of the genre of music called No Depression so named after the title track of their first album. Now more commonly known as Alt-Country or Americana, the genre is still going strong and is always on my playlist.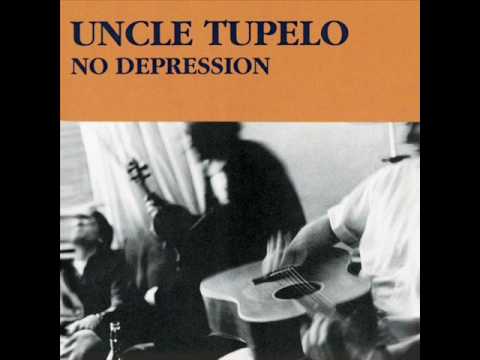 Jay Farrar and Jeff Tweedy of Uncle Tupelo were influenced by everything from The Carter Family and Leadbelly to Husker Du. The song "Still Be Around" written by Farrar is off their second album Still Feel Gone.
Uncle Tupelo imploded just after they landed their big record contract. Farrar continued Uncle Tupelo's country influence forming the group, Son Volt. Their first album, Trace is on my top ten list of favorite albums. In the opening track, "Windfall," Farrar writes a classic short story.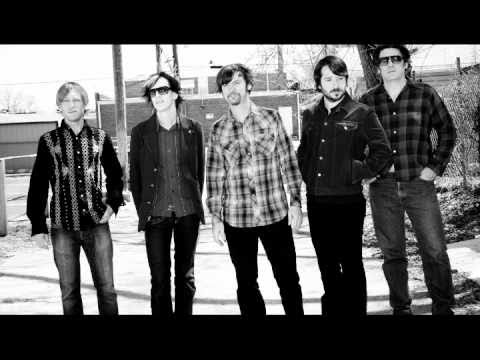 Tweedy went a completely different direction and formed Wilco. Their first album was Americana, but with the second album, he looked more to The Beatles than The Carter Family. He opens the second album, Being There with the song, "Misunderstood" a which has become a concert staple for the band. Wilco was no longer Americana.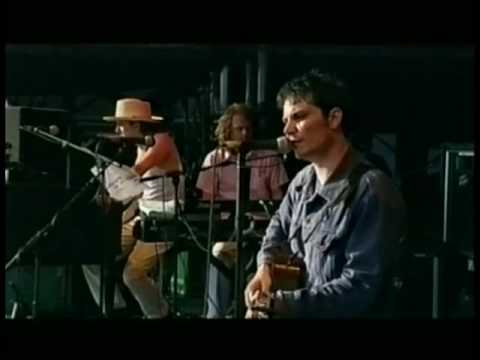 No Depression became a rock genre with Uncle Tupelo, but it has been around since the 1960's. Gram Parsons brought country to rock with the International Submarine Band and The Byrds. The opening track of his last album "The Return of the Grievous Angel" is an excellent example.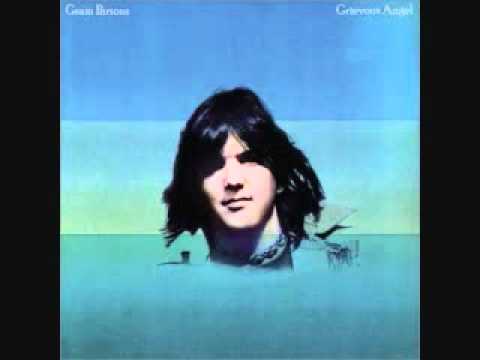 Finally, you can't write about Americana without looking toward Texas and Townes Van Zandt. He wrote several albums full of great songs and still found a way to never make any money. On the album, Together at the Bluebird Cafe (live with Steve Earle and Guy Clark), he describes losing his gold tooth in a poker game and pulling the wrong tooth to settle his debt. One of Van Zandt's many great songs is "Tecumseh Valley."
Americana is alive and well with the music of Ryan Adams, Gillian Welch, and newer artists such Blitzen Trapper and Blind Pilot. I have eclectic tastes in music, but, at this point in my life, I find myself most at home in a scene set by an Americana singer.